Back to current instructions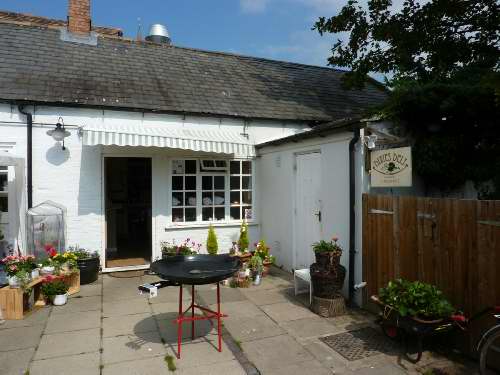 Cromwell Court
Kimbolton
Cambs

RENT: £9,600.00 payable Annually



* Retail Unit To Let Recently Trading As A Thriving Delicatessen * Courtyard Setting Off Kimbolton High Street *

Retail Space: 8.5m (27ft 11in) x 5.9m (19ft 4in)
Fantastic opportunity to acquire a lease on a retail unit previously run as a thriving delicatessen business in the historic small town of Kimbolton. The shop is located in a courtyard setting directly off the Picturesque Kimbolton High Street. Kimbolton is home to Kimbolton Castle which houses Kimbolton School, providing Independent Pre Prep, Prep and Senior schooling.

The previous delicatessen buisnesses had been trading for three years in a well designed retail unit with a custom made counter, hand made rustic wooden crate display cabinets, oak effect flooring, and a full range of refrigerated and freezer units necessary for the running of a successful delicatessen business could be purchased by separate arrangement. Alternatively other retail uses will be considered.

The property benefits from an A1 consent and has the appropriate Licence to sell alcohol.

WC and small storage area.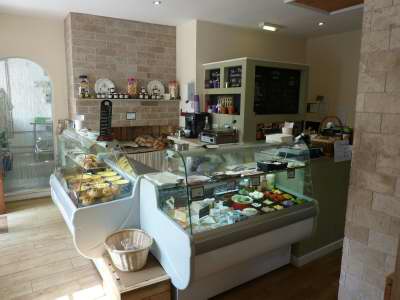 Court Yard: 8.1m (26ft 7in) x 6.8m (22ft 4in)
Attractive court yard with seating and potential for further development of retail business.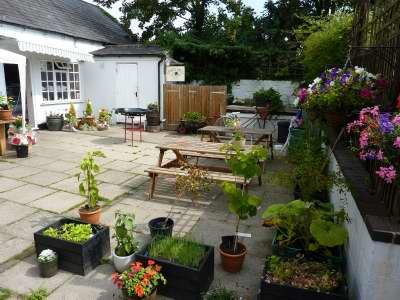 Retail Space 2: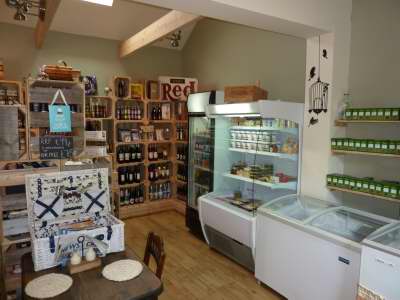 External Storage : 1.4m (4ft 7in) x 1.1m (3ft 7in)
Outside storage cupboard, fenced in commercial bin storage area.

Terms:
A new lease for a term by arrangement at a commencing rental of £9,600 Per Annum Exclusive.

Existing turnover of former delicatessen businesses

Turnover In Year 1: £127,000
Turnover In Year 2: £140,000
Turnover In Year 3: TBC